POOL TABLES SERVICES

Coastal Billiards is your local source for pool table service.
We service multiple counties in southeast Georgia and South Carolina. Please call us to discuss your needs and to receive a quote. Our skilled team is here to assist you, so rest assured that your pool table is in good hands with us.
Please note, the size of your pool table affects the cost of most services. We only require one measurement to determine the size of your pool table: the bumper-to-bumper width.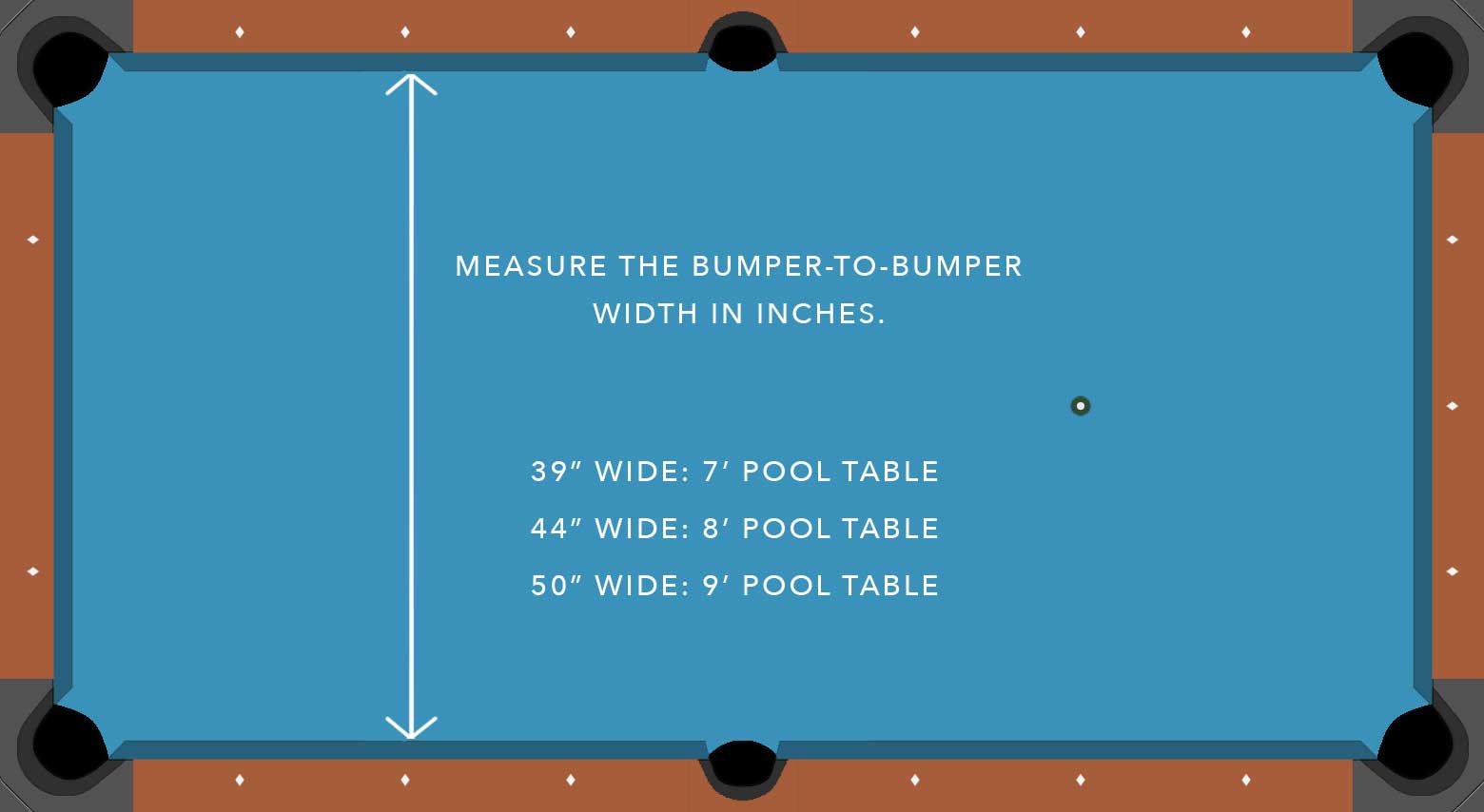 Pool Table Cloth
We can replace your table's old cloth with fresh new cloth from a variety of manufacturers, including Proline, Brunswick, and Simonis. Cloth is available in many colors. Here is a color chart of the standard, recreational grade cloth we offer.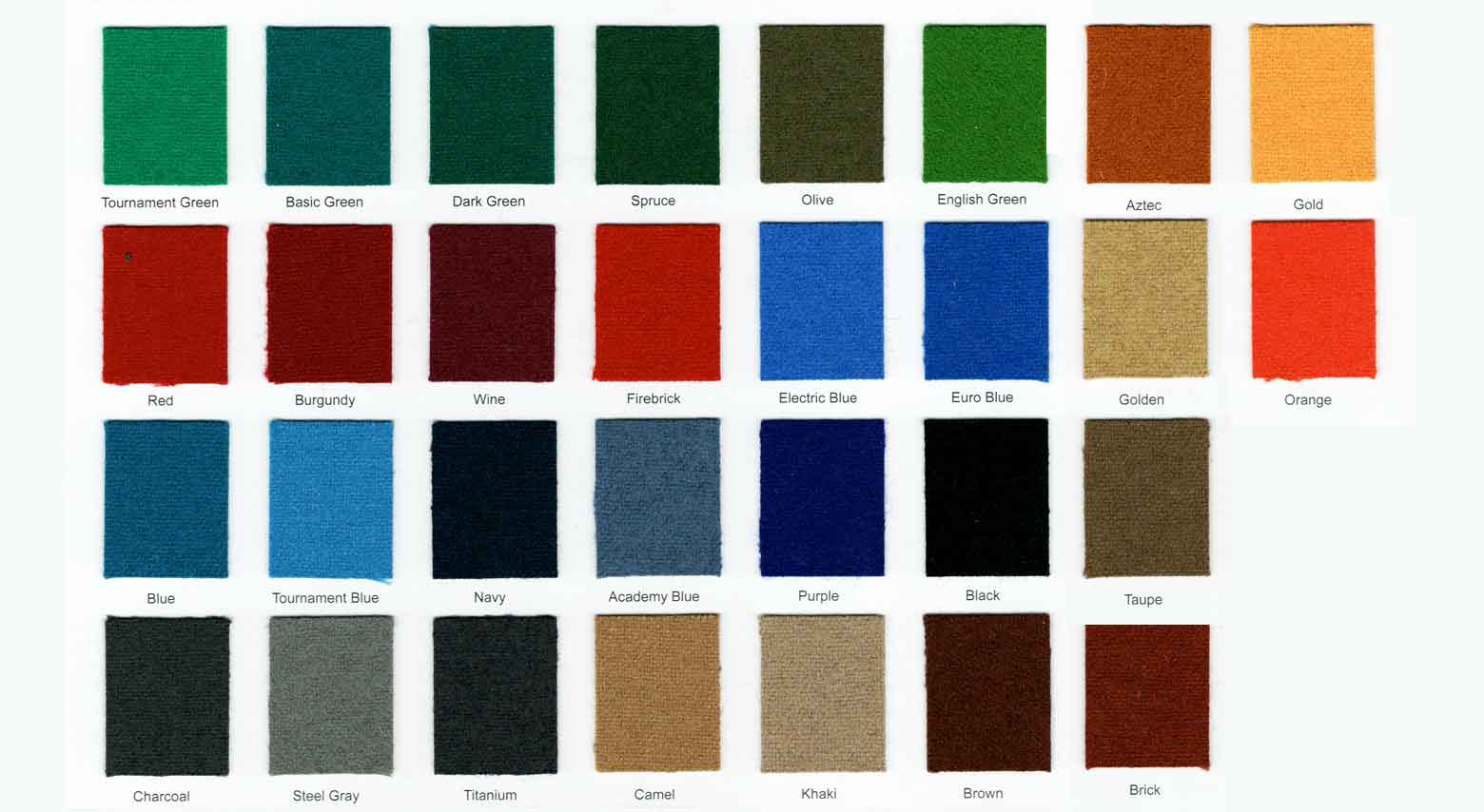 POOL TABLE MOVES

Moving a pool table is a specialty service. The table must be carefully disassembled, loaded, transported, and reassembled. Plus, it's heavy! Let our team of trained technicians handle the job. You may wish for us to install new billiard cloth at this time; if not, we should be able to reapply the table's current cloth.

RAIL CUSHION RUBBER

If your current rail cushion rubber is unresponsive or "dead," please give us a call. We can replace the old, hard rail cushion rubber on most pool tables.

DISASSEMBLY AND/OR ASSEMBLY

We are happy to disassemble your pool table and leave it in its current room or carry it into an adjacent room for storage. You may, for example, need to temporarily clear some space to allow for remodeling. We are also happy to later reassemble the pool table, or to assemble one that has already been in storage. Please note: due to company policy, we cannot assemble a brand new pool table that you have purchased from any retailer other than Coastal Billiards.

LEVELING

Please call us if you need help leveling your pool table.

MATERIALS

If you are a do-it-yourselfer, you may choose to work on your own pool table. We are happy to sell you a pack of billiard cloth, a bundle of feather stripping, a set of pocket liners, etc. Please call us to discuss your exact needs.