POOL TABLES

Black Wolf Pro
The Black Wolf Pro, a superb combination of modern styling and rigorous engineering standards, features attractive and sturdy pedestal-style legs, a leg stretcher, and foot levelers. Gully return is available. Our competition-style Gold Crown wall rack is also available to beautifully match the Black Wolf Pro table. This table is available in 7', 8' and 9' sizes. Price shown is for the 8'.
$5,400.00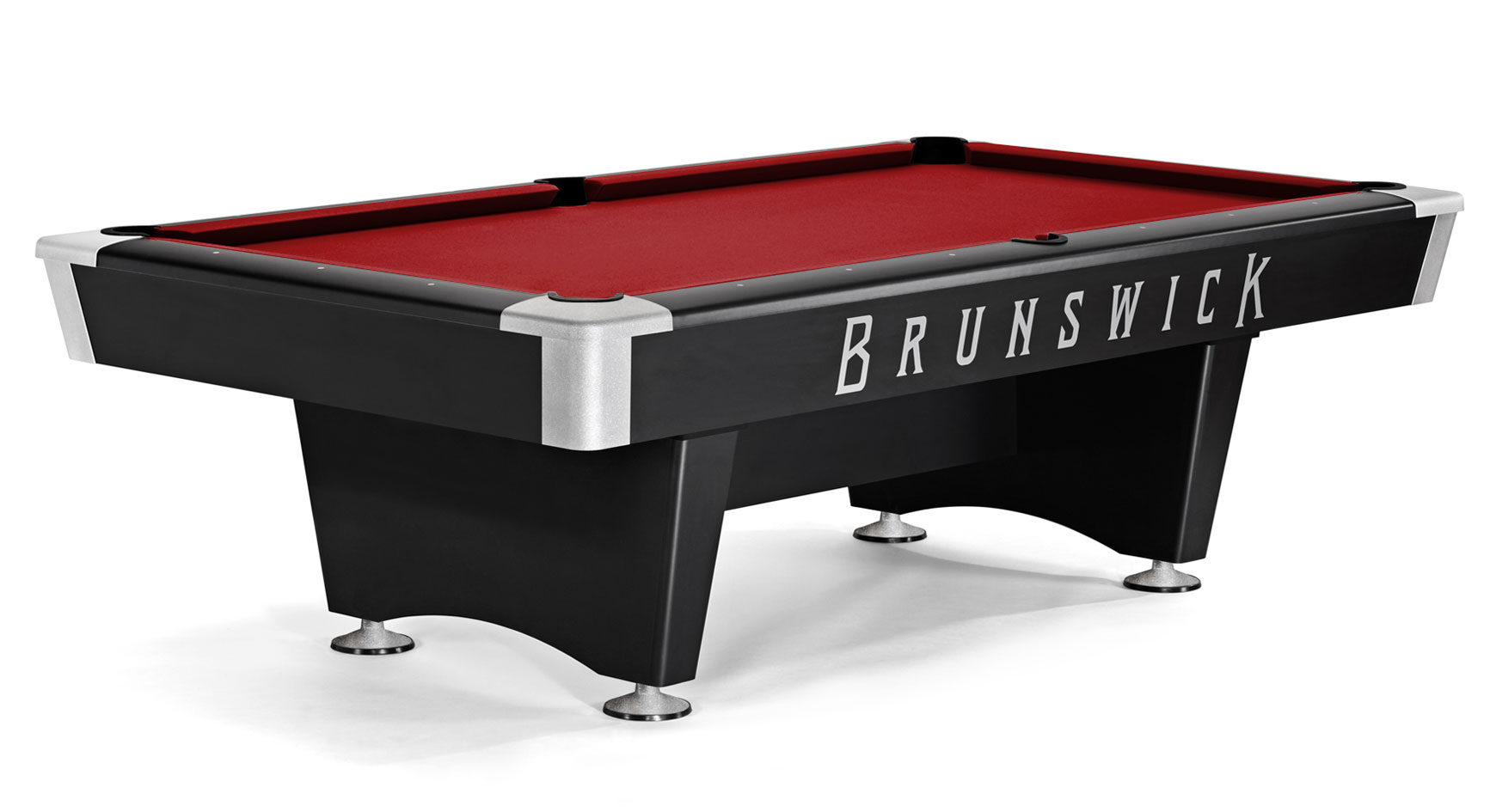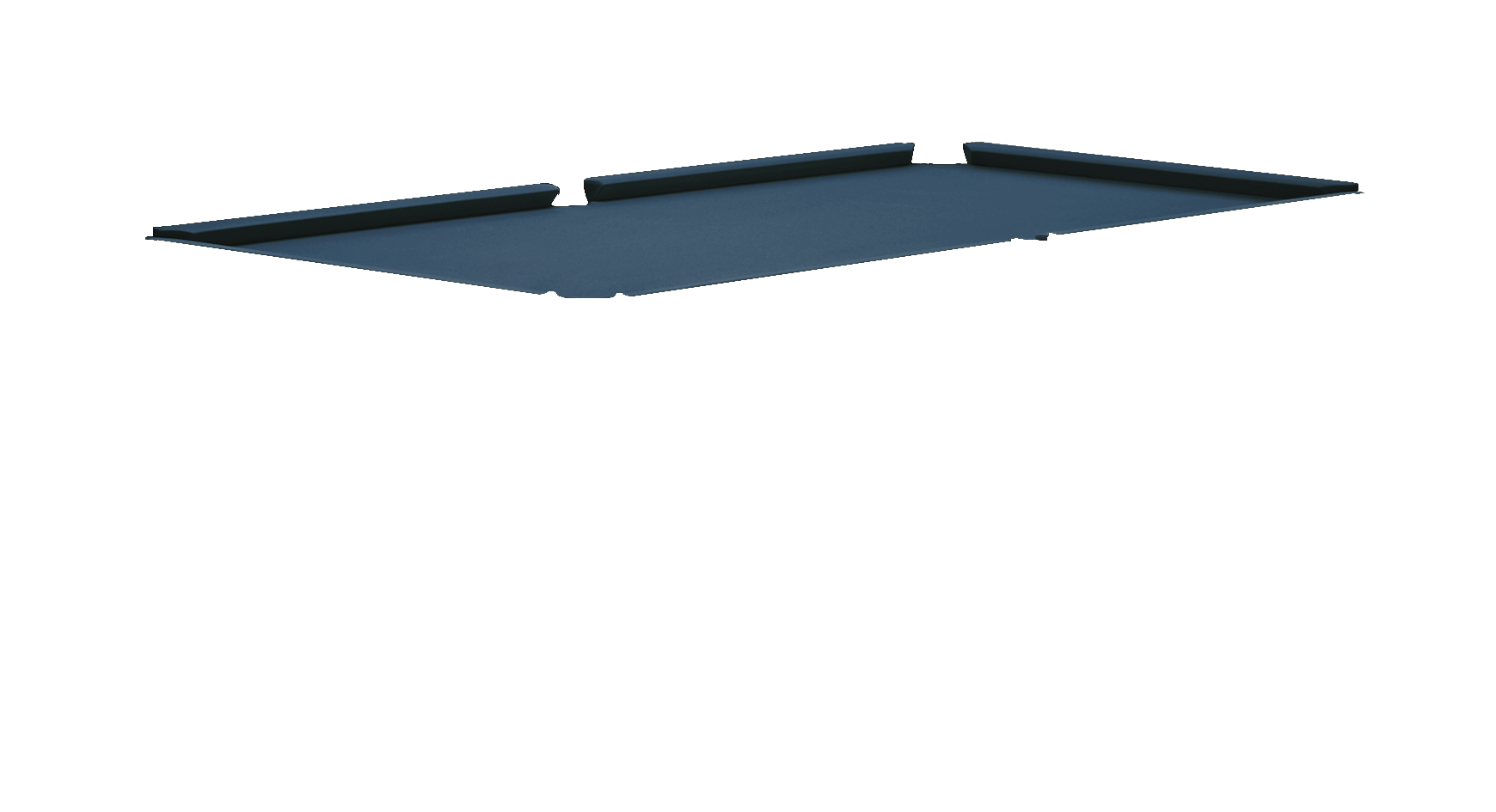 Cloth Color: ACADEMY BLUE




























All prices refer to 8' model, unless otherwise noticed. Prices include in-home delivery and installation, your choice of billiard cloth color, and a playing equipment package. All tables come with 3-piece, 1" thick slate playing beds.
Available Sizes : 7', 8', 9'
Finish : Matte Black