POOL TABLES

Canton
The Canton is a contemporary fusion of rustic and industrial styles. With its artful hand hammered sights and aged metal turnbuckle stretchers, corners, and hardware, this table is the perfect marriage of craftsmanship and industrial design.
$6,400.00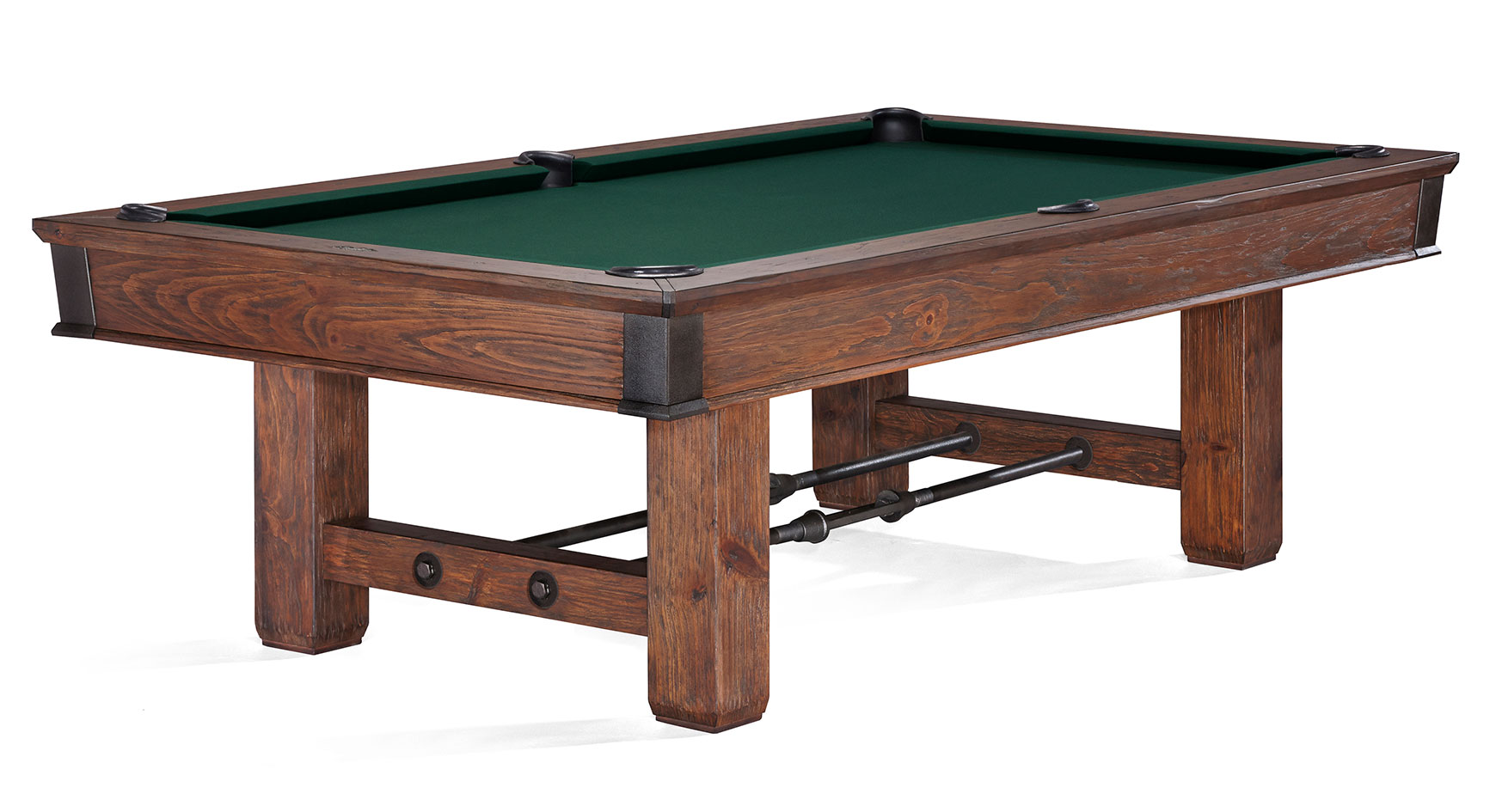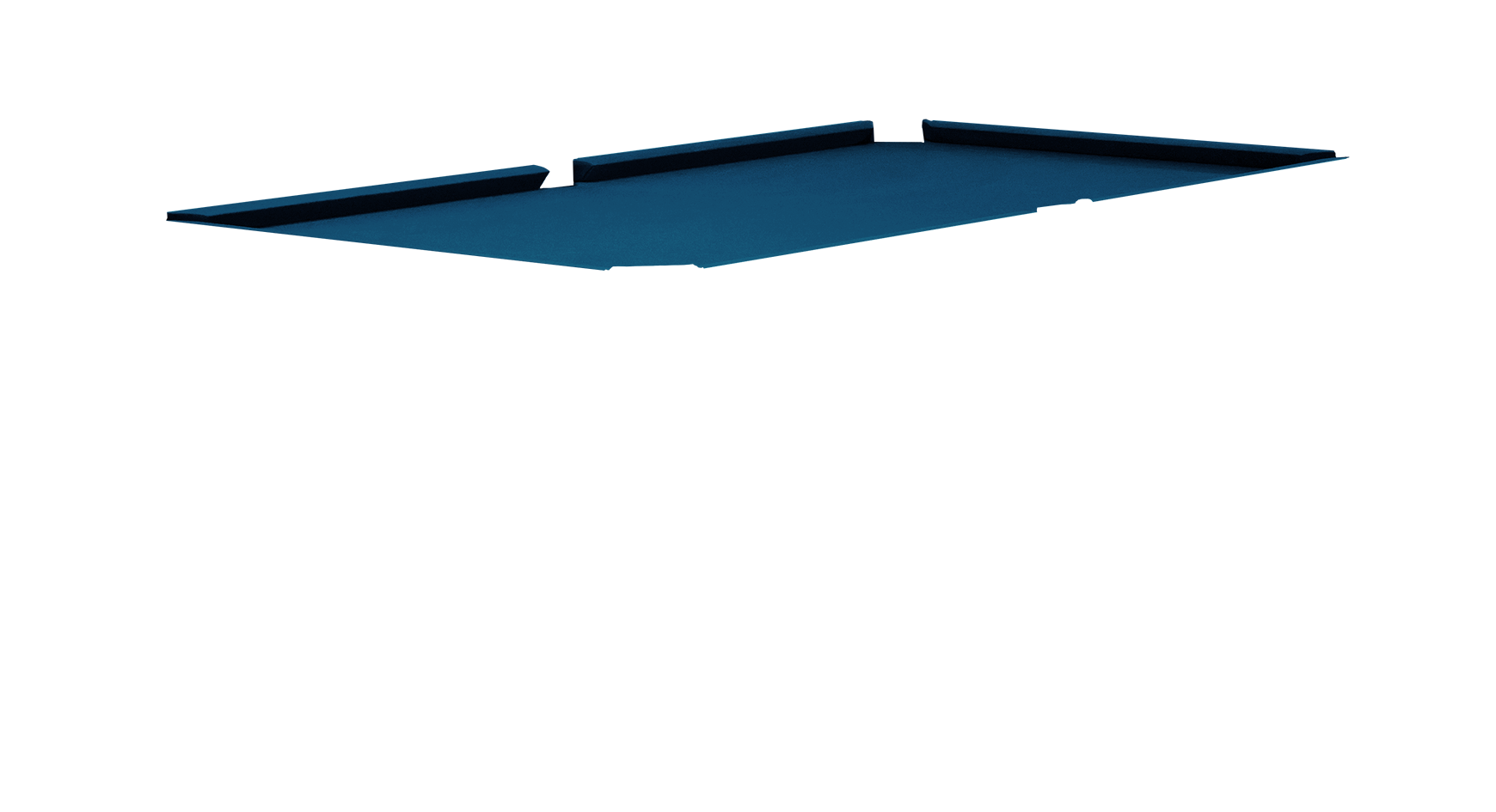 Cloth Color: ACADEMY BLUE





























All prices refer to 8' model, unless otherwise noticed. Prices include in-home delivery and installation, your choice of billiard cloth color, and a playing equipment package. All tables come with 3-piece, 1" thick slate playing beds.
Available Sizes : 8'
Finish : Black Forest, Rustic Grey