POOL TABLES

Sanibel
The Sanibel features a modern design with ultra clean lines and minimalist aesthetic. Specialized hand hammered sights provide unique detailing and the new low-profile pockets keep the table incredibly sleek. The Sanibel is available in Rustic Grey, a weathered finish that showcases the wood's natural grain and texture. A matching cue rack is available. Price is for 8'.
$6,400.00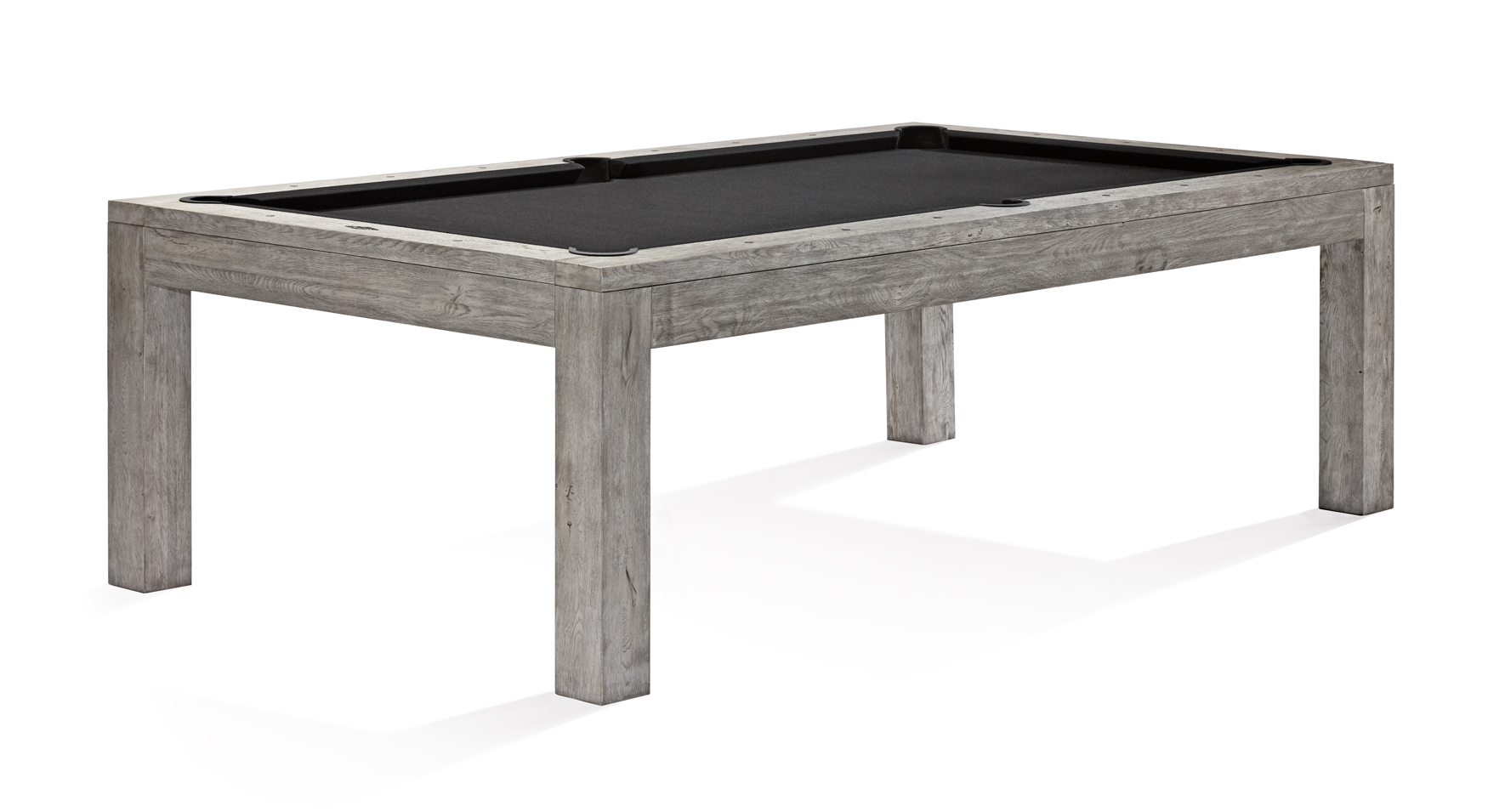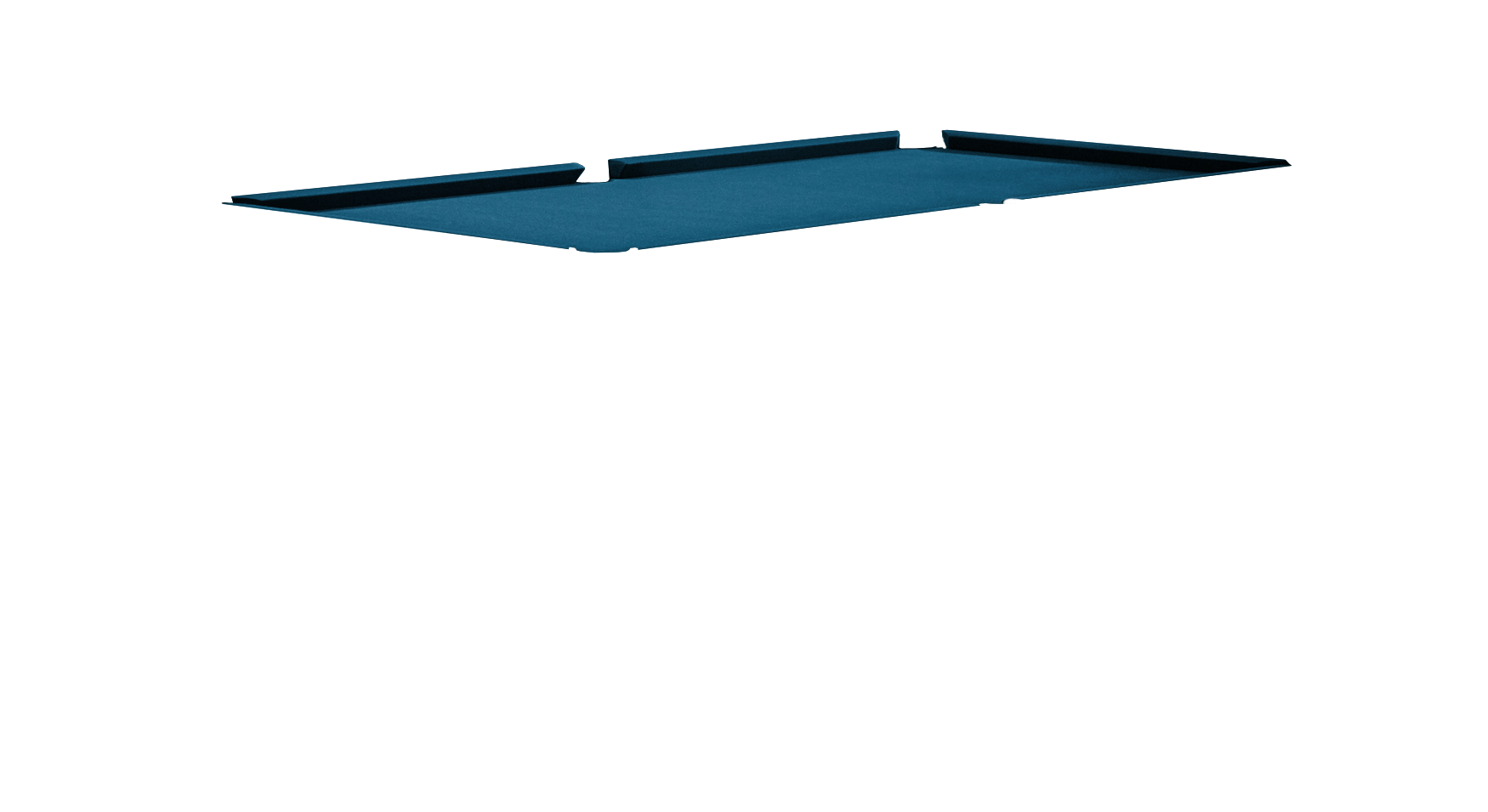 Cloth Color: ACADEMY BLUE





























All prices refer to 8' model, unless otherwise noticed. Prices include in-home delivery and installation, your choice of billiard cloth color, and a playing equipment package. All tables come with 3-piece, 1" thick slate playing beds.
Available Sizes : 7', 8'
Finish : Rustic Grey